Cyberduck - SFTP/FTP Client for Mac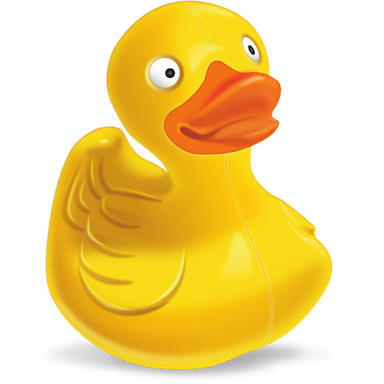 Cyberduck is a fairly popular file transfer client for Apple Mac and Microsoft Windows. It supports FTP, SFTP, WebDAV, Amazon S3, OpenStack Swift, Backblaze B2, Microsoft Azure & OneDrive, Google Drive and Dropbox.
Cyberduck was built by David V. Kocher, Yves Langisch, and iterate GmbH.
Downloading Cyberduck
Cyberduck can be downloaded from https://cyberduck.io/.
Security Alert
Cyberduck can use public keys for authentication. Many organizations have been found to have massive numbers of unmanaged SSH keys. They pose a major security and compliance risk. More information
Opening SSH tunnels from the external Internet into organizations has also become a common way to circumvent security policies and open backdoors. More information
SSH Servers
OpenSSH is a popular server on Linux and Unix, as it comes preinstalled with the operating system. For Windows server alternatives, see here. For servers for IBM mainframes, see here.