Improve security with passwordless and effortless access that costs less
Take the interactive tour below to learn more!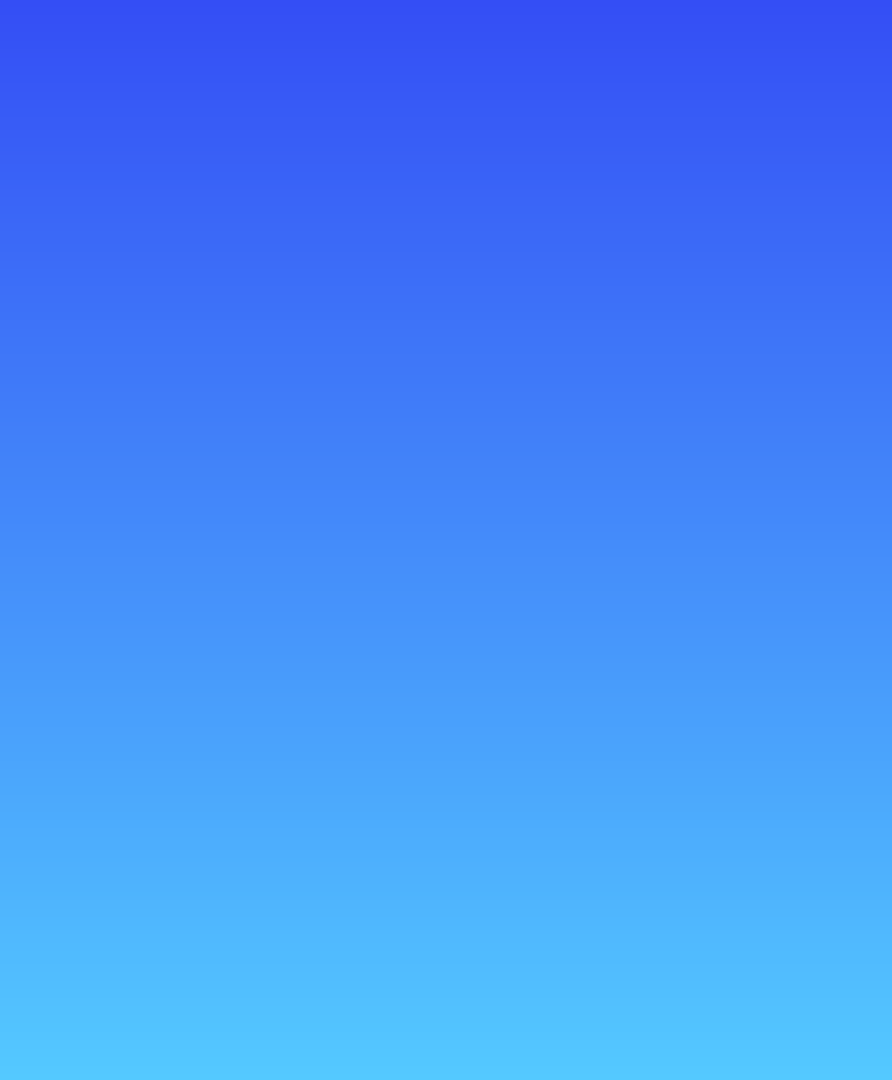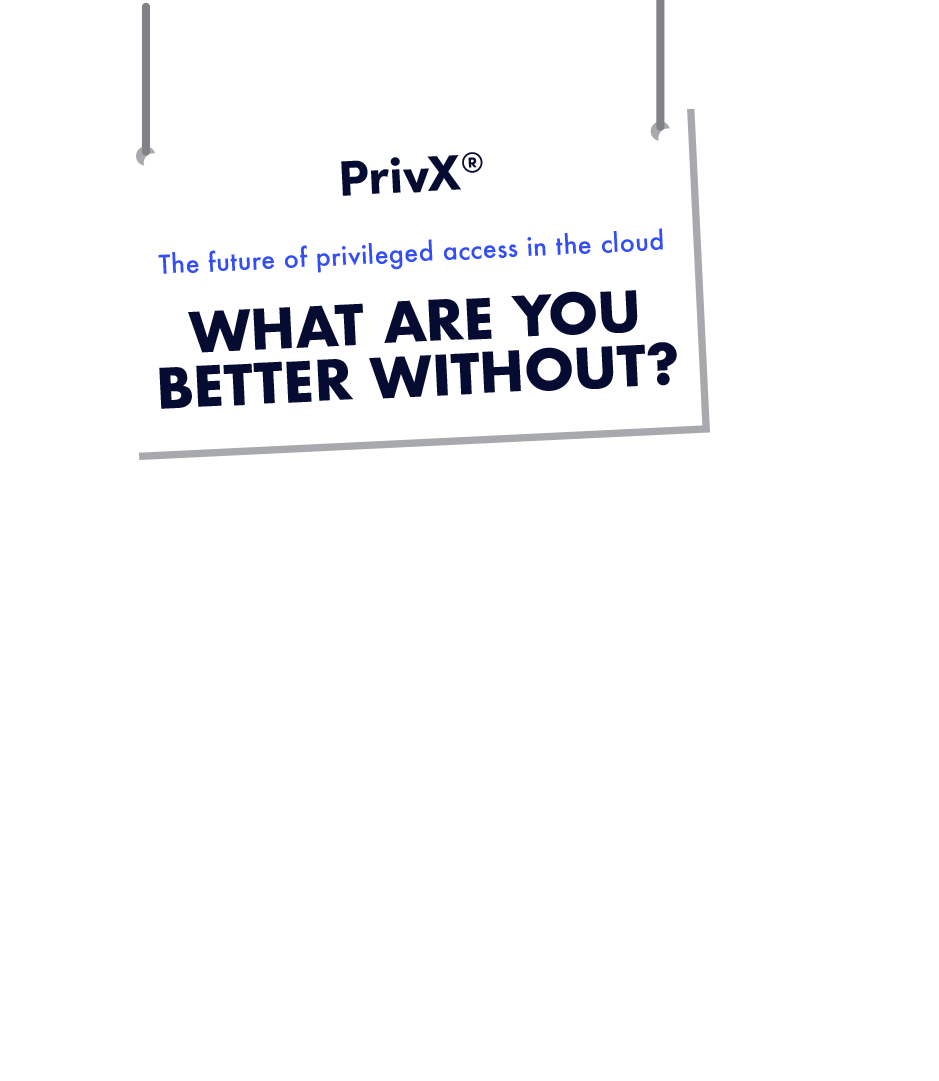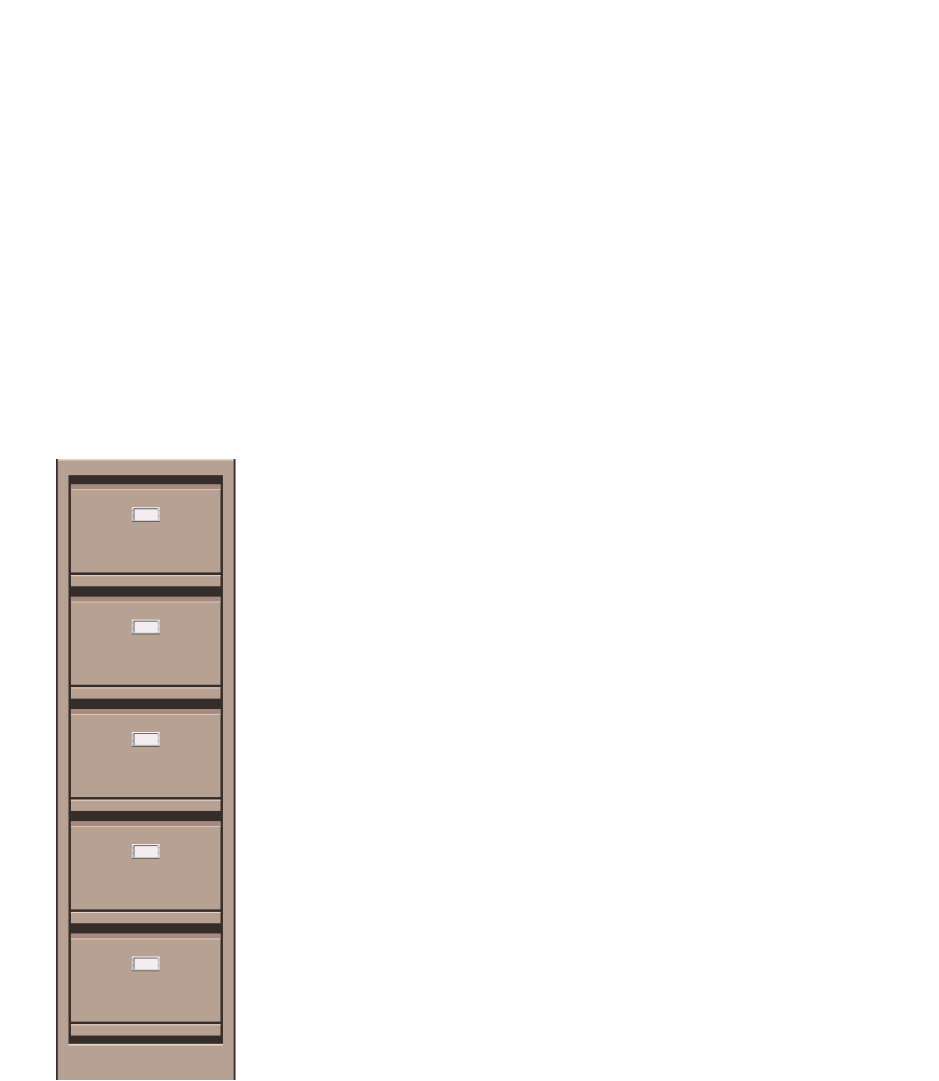 Better without: costs & complexity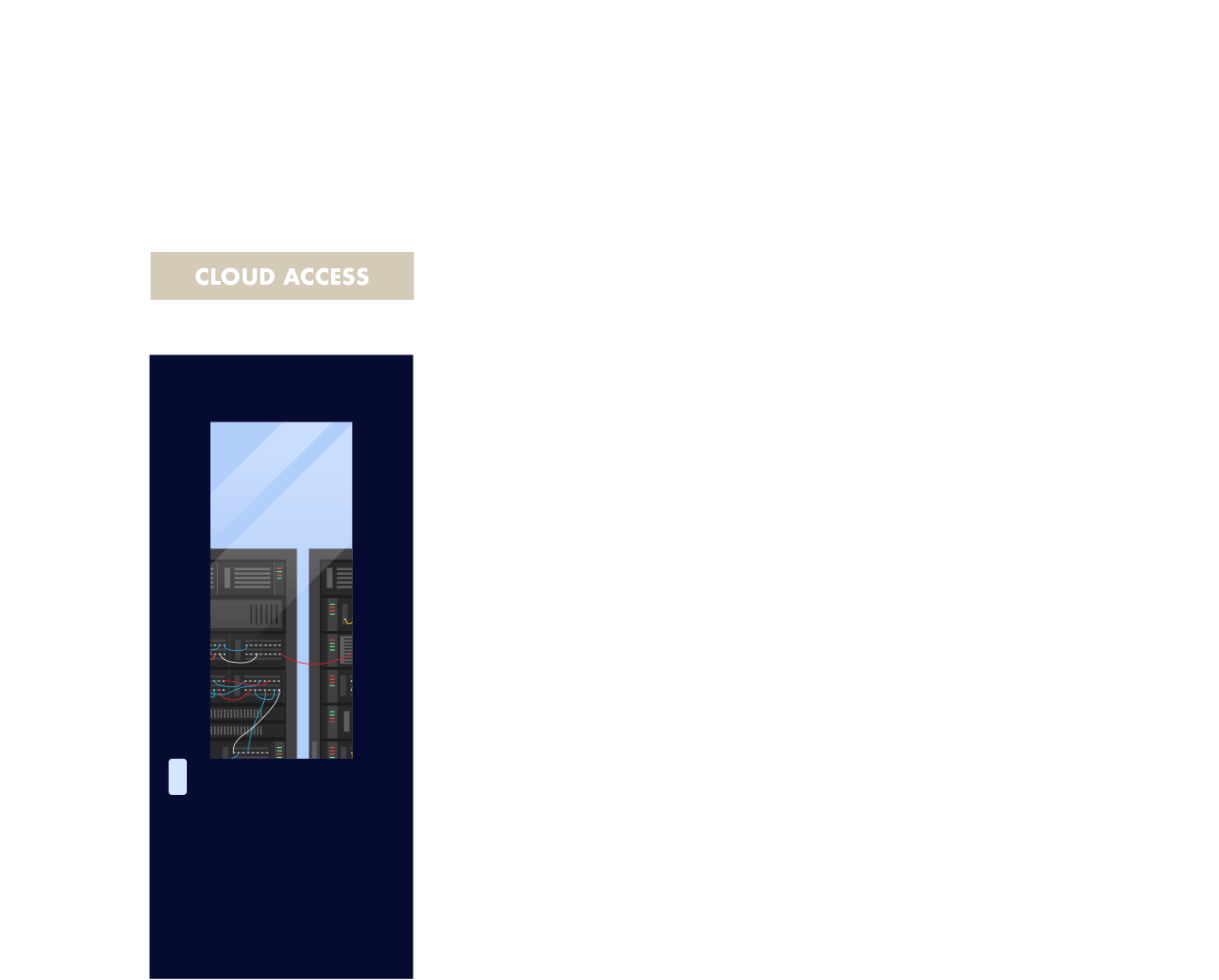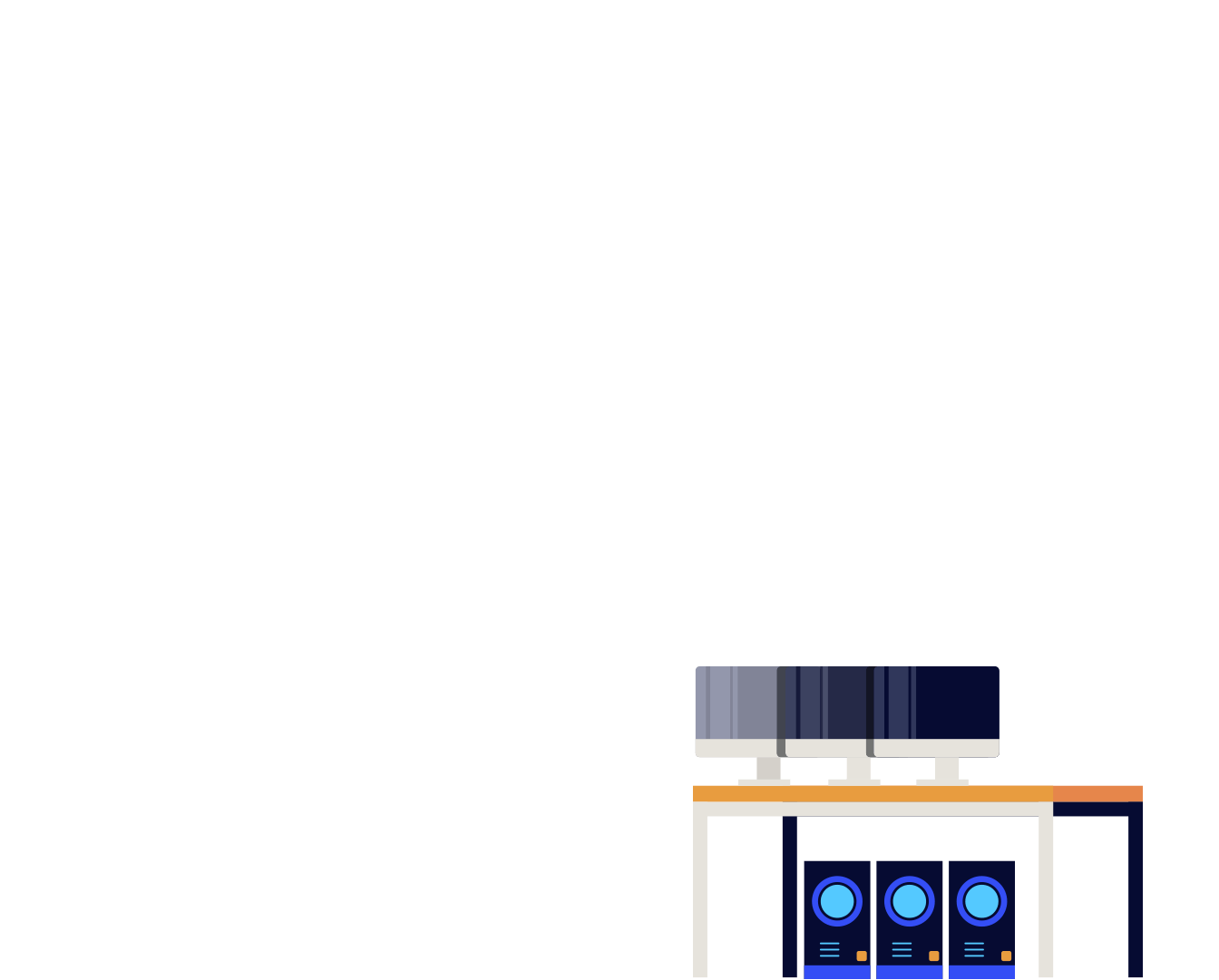 Better without: permanent access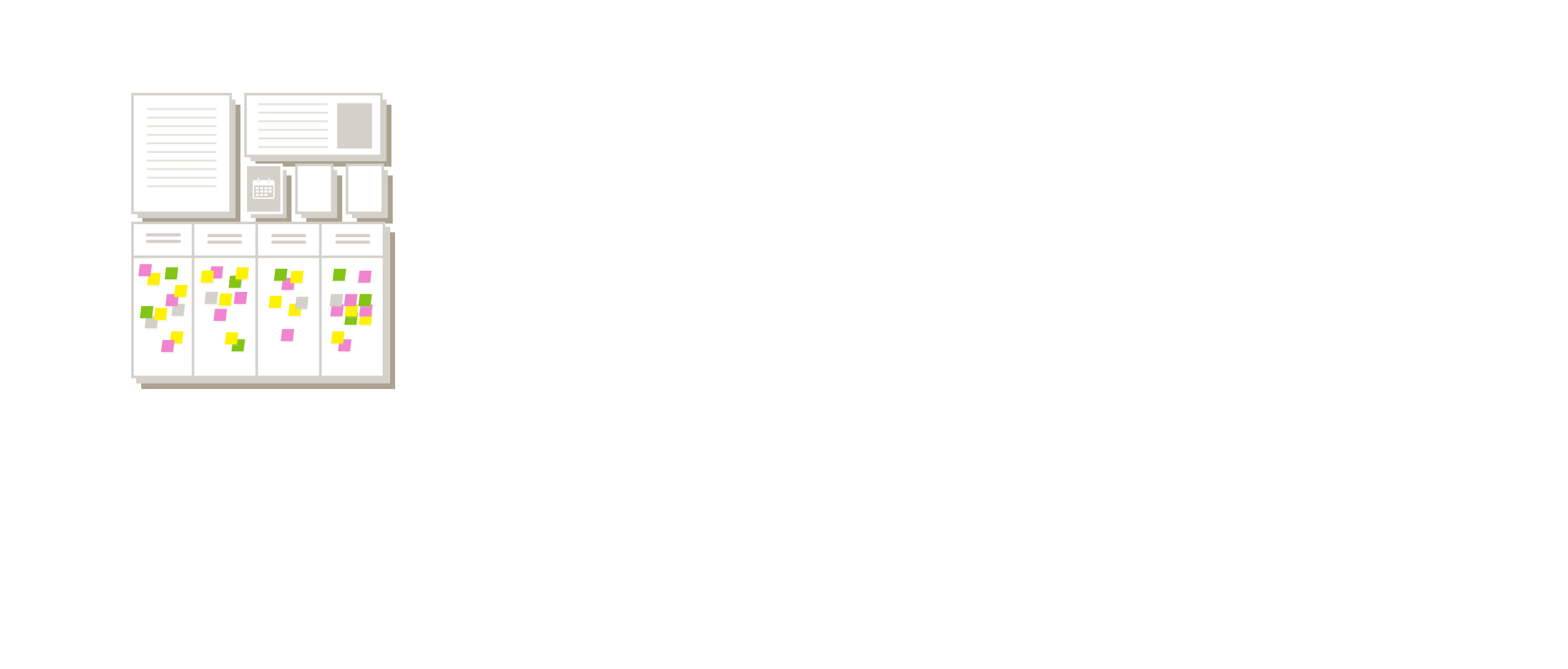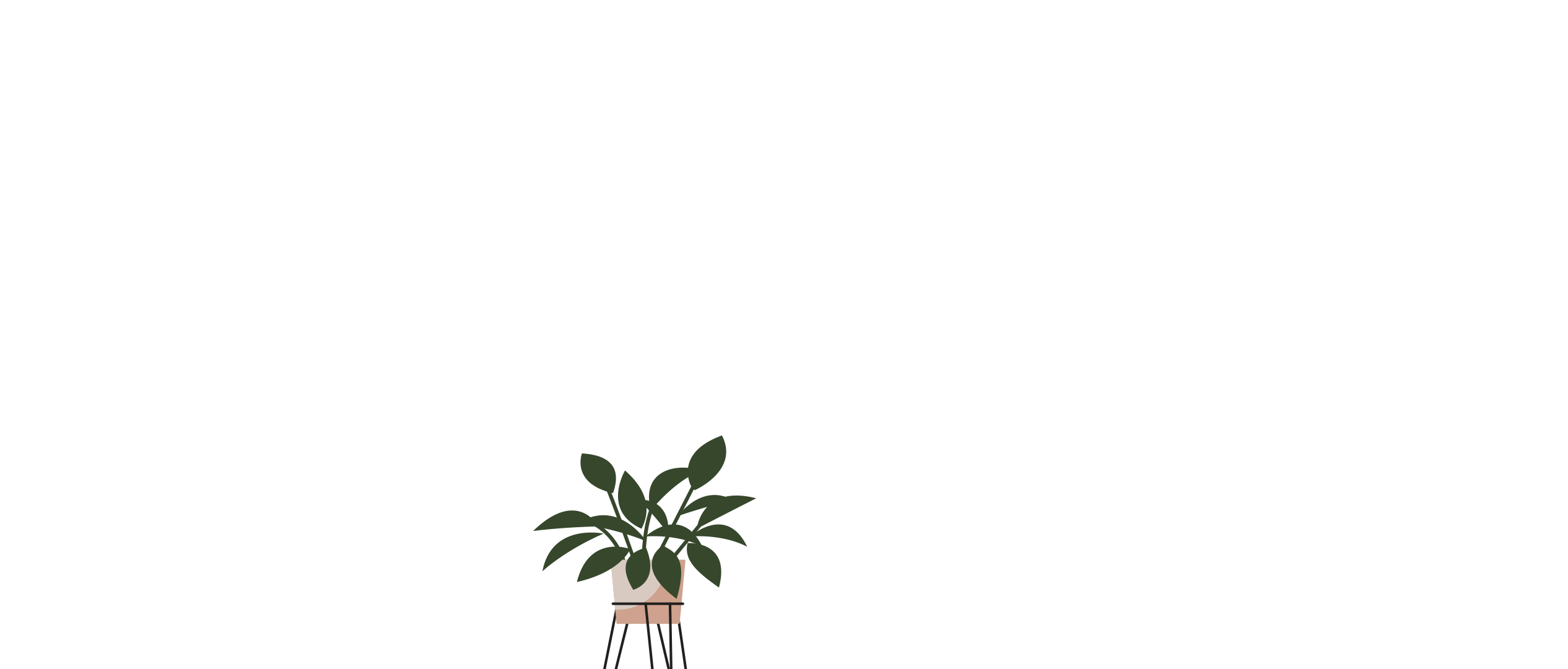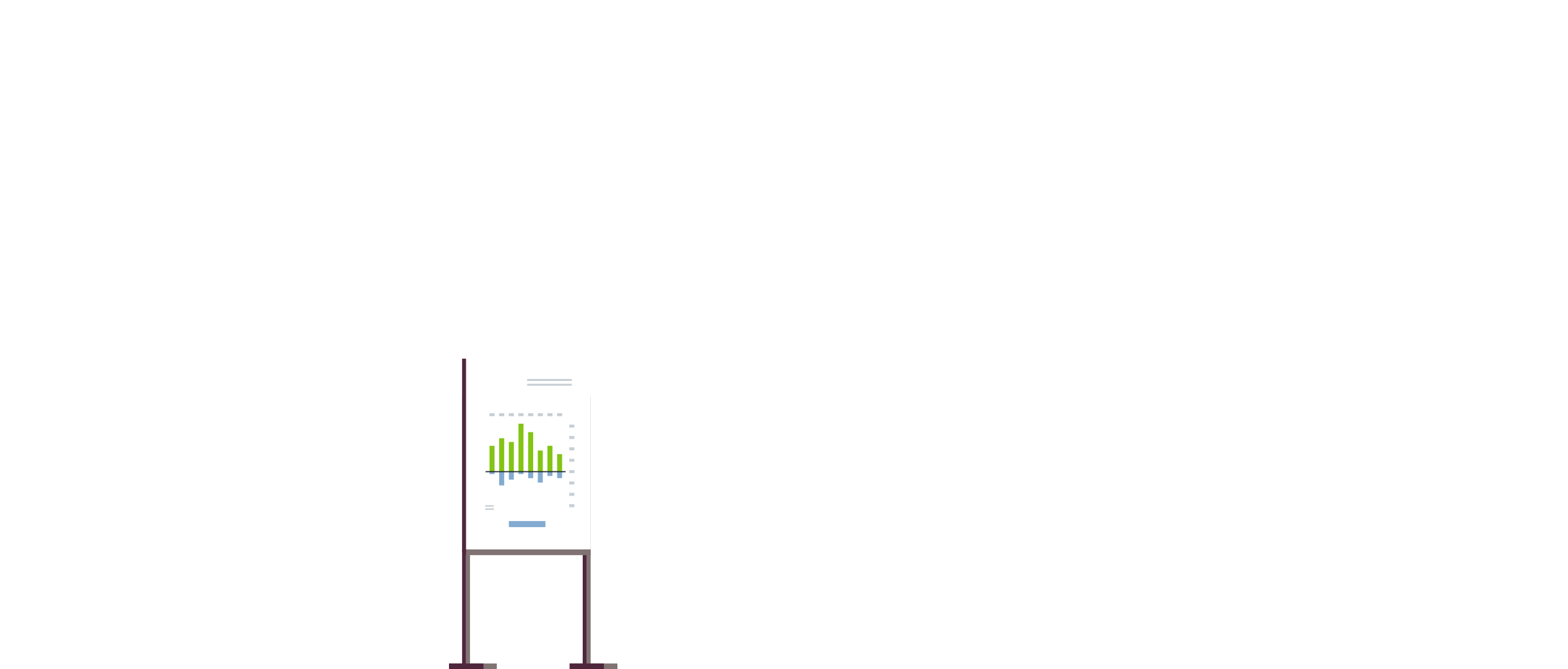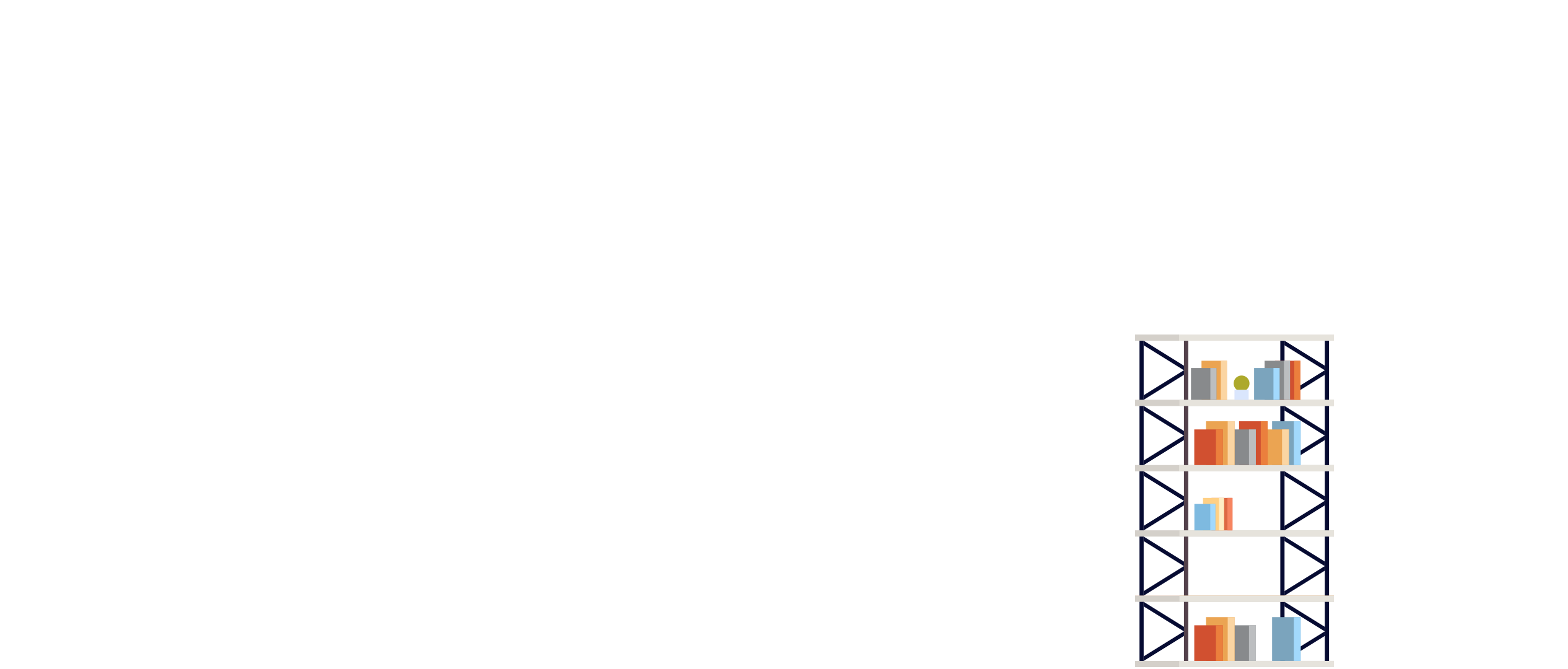 Better without: major IT projects
Better without: time-consuming admin
The future of access management
is keyless and passwordless.
Get our white paper to learn more. >>>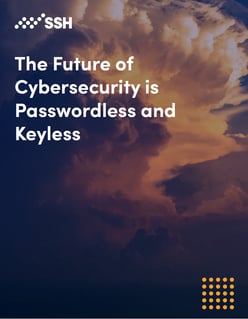 Download the white paper.
Thanks for submitting the form.