Global presence
Our multinational team of experts work across AMER, EMEA and APAC
Over 100 registered patents
History of innovation and drive in making our everyday lives more secure
5000+ customers
Growing base of customers, which includes 40% of Fortune500-listed companies
Future-proof solutions
Our products are engineered to withstand the test of novel future technologies
Our Mission
We secure communications between systems, automated applications, and people.
Our Vision
We strive to build future-proof and safe communications for businesses and organizations to grow safely in the digital world.
What is Defensive Cybersecurity?
A mindset where vulnerabilities and weaknesses are identified in advance in a comprehensive, systematic, and holistic manner.
A practice where you build protection that radically mitigates the risk of breaches, and you can determine most potential attacks or their nature in advance.
A call to action for your organization to anticipate, prepare for, and mitigate or eliminate potential attacks before they occur.
With Defensive Cybersecurity,
you can answer these four questions: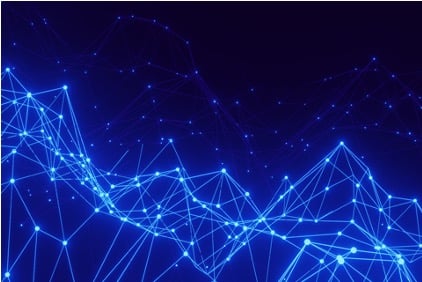 What are my critical data, systems, applications and networks?

Where are they?

Who can access them?

Are they safe now
and in the future?
We defend our customers's
secure communications with:
Security for your installed base
and for your future
​
We have been defending businesses and pioneering solutions across four waves of
technological shifts in application to application and superuser
communications.

Discovering, managing and securing encryption keys

with no expiration date.

Rotating and vaulting passwords with a long

expiration date (max. 825 days)

JIT and JEA Zero Trust access with short-lived expiration
date (5 mins.)

Quantum safe communications against the threat of

quantum computing
Our customers love our products!
Net Promoter Score (NPS) given by customers to our UKM Zero Trust is 71 and for PrivX 50! These results were given by some of the most demanding customers in the world.
The average enterprise software industry NPS score is 39.
Ask your vendor what their NPS is.
You guys are SSH... Why would I look for anyone else for SSH key management?
Security architect in a big data company
IT manager at a large industrial equipment company
More than 5000 customers worldwide
Our greatest strength is our loyal customer base – companies and government entities of all shapes and sizes across all continents. Our customers include:
Over 40% of Fortune 500 companies
Leading federal and local government agencies in North and South America, Europe, and Asia
Leading banks and other financial institutions
Some of the largest retailers in the world
Major manufacturing and industrial companies
The creme-de-la-creme of the high tech world
And many many more...