OpenSSH by SSH
If you already have an existing install base of OpenSSH, we now offer you the possibility to enjoy our world-class support services without switching to our own client/server solution Tectia. Keep running your OpenSSH installations as they are and choose the support level that fits your needs.
You can also get one-stop support for mixed install bases of Tectia-OpenSSH as well as OpenSSH together with our PrivX or Universal SSH Key Manager.​
Avoid extra expenses due to downtime
SSH is everywhere in your IT environment, and even a single hour of downtime can cost you hundreds of thousands of dollars.
With our support team, you have an expert available on the phone all the time. The person who answers your phone call is the person who solves your problem.​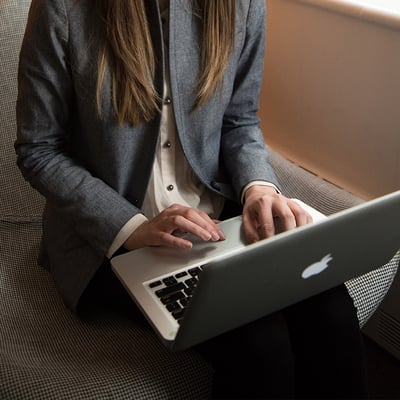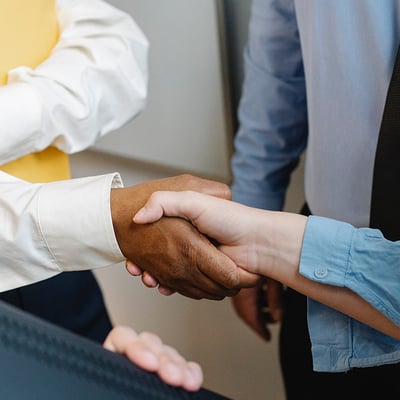 Utilize the best SSH toolbox on the market
Our experts have the best tools available at their disposal, and the tools can be used to complement the support offering.
Among the tools are our own SSH solutions such as Universal SSH Key Manager, PrivX Just-In-Time PAM, and more.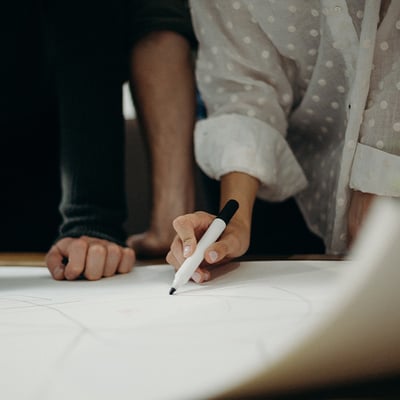 Expert consultation and training
Utilize expert advice and knowledge on OpenSSH installation, configuration, analysis of defect situations as well as professional training or custom project guidance.
Security and auditing guidance
Our System Validation Check service package identifies common defects and vulnerabilities in your server configuration. Scan large numbers of OpenSSH servers and clients, exposing many potential SSH key- and server-related problems.
High availability file sharing on demand
Upgrade your OpenSSH server to a premium file sharing server, satisfying high availability requirements and including Role-Based Access with AD integration, audit trails with SIEM, and multi-protocol access.
Tectia SSH Client/Server Zero Trust Edition
Easy-to-manage SSH servers with high security and transparent access.
An upgrade to the Tectia Quantum-Safe Edition, the Tectia Zero-Trust solution includes SSH servers with role-based access, the elimination of keys and passwords as well as full auditing capabilities. It is especially well-suited for large deployments of SSH servers.
Tectia SSH Client/Server vs. OpenSSH
Software management costs
Tectia
Compiled and tested packages for all key platforms
Centralized distribution of updates throughout the heterogeneous network
Consistent release cycle covering all separate platforms
No compatibility risks
No integration costs
No need for expensive in-house technology expertise
OpenSSH
Updates from multiple sources & patches separately for each platform ⇒ adds administrative costs
Release cycles and policies are different for each source ⇒ multiplies maintenance
Resolving interoperability and consistency between implementations
Documenting all steps involved in deployment and maintenance
Maintaining expensive in-house technology expertise
Working with OpenSSH source code creates extra costs
Authentication integration costs
Tectia
Tectia incorporates broad, tested, and documented authentication integration
Developed in co-operation with enterprise customers
Minimizes in-house engineering and other integration costs
OpenSSH
Developing authentication integration requires in-house: requirement specification, development, testing, documentation, and maintenance
Costly in-house project management and software engineering resources needed
Need to rely on third-party patches with limited support
Support and Helpdesk costs
Tectia
Single point of contact for all Secure Shell related support requests
Extensive, consistent support packages available for all platforms
OpenSSH
Multiple points of contact in Secure Shell related inquiries
Inconsistent support and maintenance policies between different platforms
Limited support for Unix bundled OpenSSH packages
No support for in-house OpenSSH compilations
Tectia
In-house developed implementation ⇒ no IPR risks for customers
Extensive product roadmap developed and reviewed with customers
Enterprise-class feature set specifically created to address regulatory demand
Post-quantum encryption algorithms and protection against quantum attacks
OpenSSH
IPR infringement risks
Uncertain future product roadmap
Risk of non-compliance
Unclear path towards post-quantum cryptography
Get more information about OpenSSH by SSH
Get more information about the OpenSSH support services, consultation, and assistance offered by SSH.
Thanks for submitting the form. Our representative will be in touch with you via email shortly.