Universal SSH Key Manager technical architecture
UKM was designed to monitor, remediate and manage keys without disrupting processes. UKM does not require the installation of scripts or agents on target servers leaving a light footprint in your environment.

UKM Backend(s)
Runs the management engine, and also communicates with hosts inside the managed key environment. Management connections are encrypted with SSH.
UKM Frontend(s)
Provides the interface for administration and management. This includes the GUI, API, and CLI. Frontend interfaces are served by an NginX web server over a TLS-protected connection.
UKM User Portal
Allows application owners to request, review, and approve changes to the SSH Key environment under their management, such as requesting new SSH access, and revoking , restricting or restoring existing access.
UKM Database
Stores management data, such as:
User information
Trust-relationship information
System audit trails
Job logs, and so on...
Sensitive data e.g. passwords are always encrypted. Database connections can also be encrypted using TLS.
UKM Agent Application
A software component installed onto a host to manage SSH keys. Agents are not required in UKM, except for the management of Windows hosts
UKM Agentless Connections
UKM can manage SSH Keys on target servers without the need to install any additional software.
The most comprehensive SSH key management solution available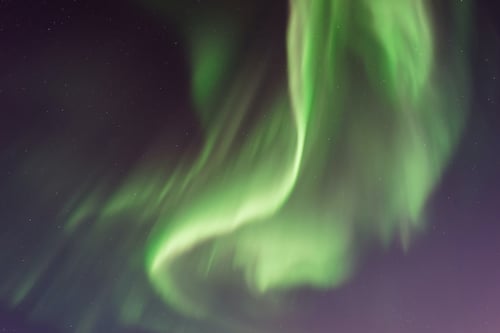 Made by the inventors of SSH and SSH Keys
Support for all major SSH protocol versions
OpenSSH key discovery, including Centrify, Sun, IBM, Quest etc.
SSH.1 and SSH-2 (inc. v1.99) key discovery
Key configuration, change settings and update management
Key relationships mapping
Key activity data collection, monitoring and key activity auto-detection
Automatic key directory discovery
Support for interactive and non-interactive (M2M) use cases
Self-service SSH key management (User Portal)
SSH Key auditing and compliance tools
Automated compliance reporting
Support for estates with millions of keys
Non-disruptive to SSH operations when making changes
API for integrations
Get the data sheet
Universal SSH Key Manager is the ultimate software solution for major organizations in heavily regulated and audited industries that must have an up-to-date SSH key inventory and full key lifecycle management to pass audits.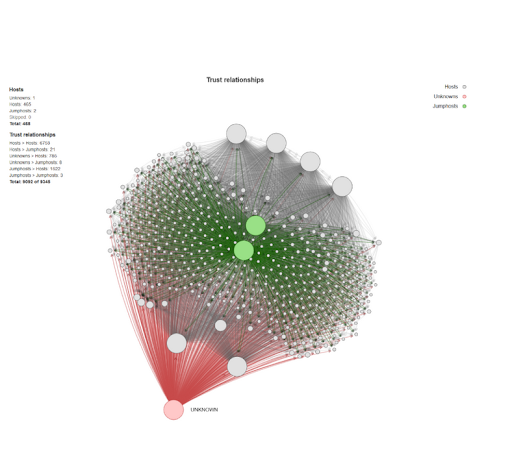 SSH Risk Assessment®
Designed with and for the world's biggest corporations
SSH Risk Assessment is a professional service from SSH.COM for large organizations that provides in-depth information around the use of SSH and key-based authentication in complex IT infrastructure.

We leverage our in-depth technology expertise, our industry leading IP, our custom-developed scanning and reporting software, and our wide-ranging experience with thousands of enterprises and state/federal agencies, to provide a service that is fast, efficient and effective.