Who is NQX for?
NQX is ideal for governmental organizations and enterprises who need to ensure their data-in-transit meets official certification standards or otherwise need a very high level of security. NQX provides quantum-ready encryption certified to the TL III (Classified) level as per Finnish NCSA requirements.
Government site access for remote branches and workers
Decentralized government operations with branch offices, embassies and sites inside and outside the country require uncompromising and protocol- independent security for data transport for protection against integrity and confidentiality breaches.
Businesses regulated by GDPR
Organizations and companies transferring, for example, healthcare and social security-related information between sites must be secure and comply with GDPR regulations.
Businesses in operational technology (OT)
In operational environments, it is crucial that access is highly secure, as well as highly available. NQX ensures connections are secure and services available even during attack attempts from the public Internet.
Network operators running data centers
Network operations have regulations and requirements related to cybersecurity set by NCSA.
The National Cyber Security Authority (NCSA) at the Finnish Communications Regulatory Authority (Traficom) has certified the SSH NQX™ IP encryptor appliance as a cryptographic product for protecting classified information according to Finnish national (FI) TL III andTL IV security requirements.
We are extremely pleased that Finnish solutions are granted the certification to secure highly-classified information on a national level and that these solutions are further developed into exportable innovations."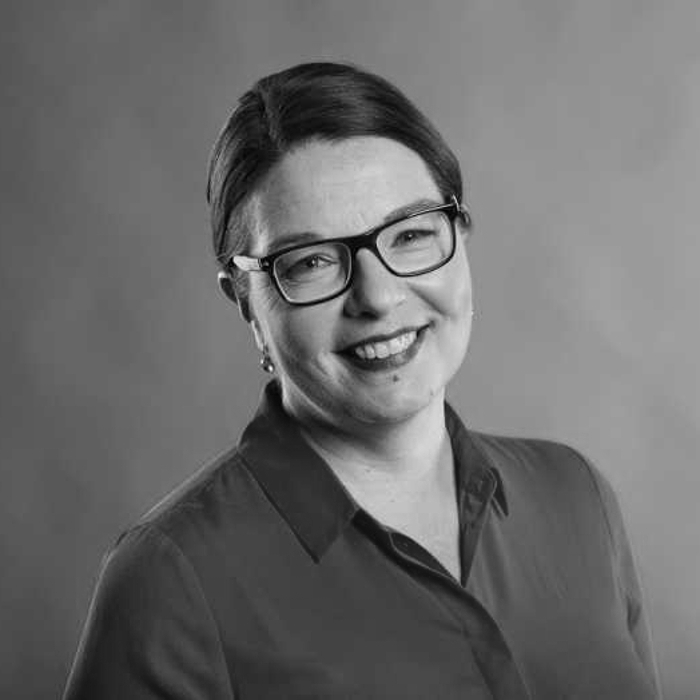 Kirsi Karlamaa, director general, Finnish Transport and Communications Agency
The collaboration between SSH.COM and the State Security Networks Group (on NQX) ensures that the ownership of a strategically vital piece of cybersecurity is developed in Finland and that we at SSH.COM can grow our business with the solution."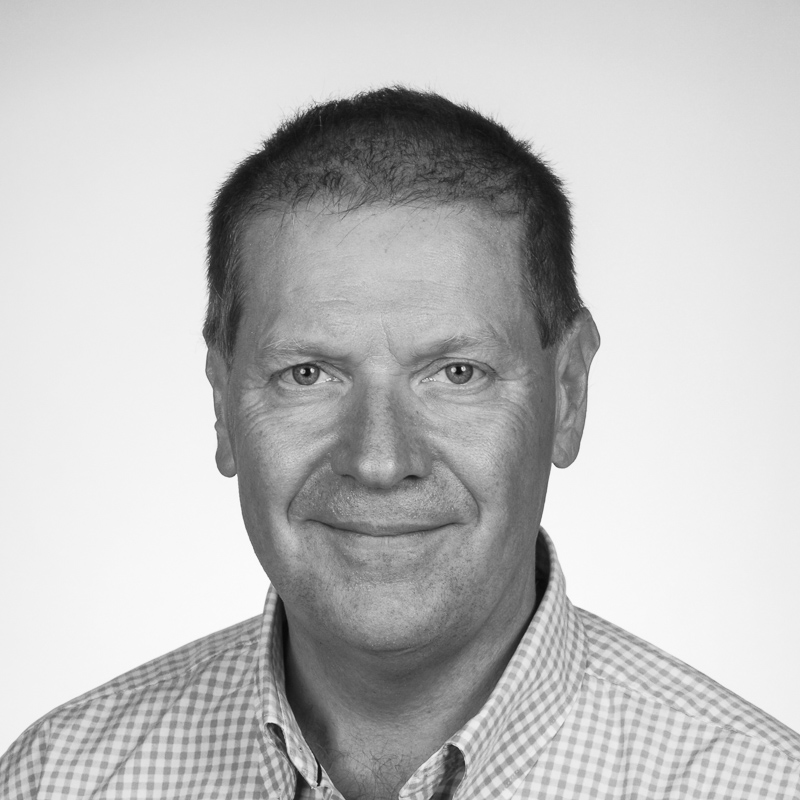 Teemu Tunkelo, CEO, SSH.COM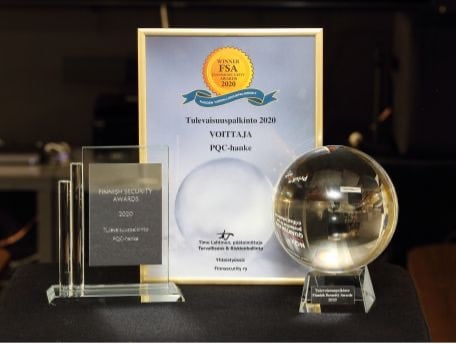 Encrypt WAN (Wide Area Network) transport against data breaches
By default, WAN connections that run on xWDM (wavelength-division multiplexing), MPLS (Multiprotocol Label Switching) or IP are not encrypted. WAN sessions that transport classified information need to be secure and traditional solutions are costly and require specialized hardware.

NQX solves this problem for governments and businesses with a cost-effective software-based solution and a scalable range of certified hardware.
High-performance encrypted site-to-site VPNs for government site access
For MPLS-VPN or similar technology replacement and enrichment, NQX VPNs can be built flexibly and scalably either as L2 or L3.

NQX offers Ethernet encryption over IP, with support for VLAN, QinQ and Trunking. NQX is designed for high-speed branch office connectivity and provides future-ready IPsec VPNs over IPv4 and IPv6.
Rule-based routing
SSH (Secure Shell) and DNS (Domain Name Service) connections need to be steered on trusted servers to avoid human error or shortcuts that bypass security controls and violate policies.

With NQX rule-based forwarding, every data packet can be forced to use the selected output-interface and next-hop address, overruling normal routing. This ensures secure data forwarding that meets your strict security policies and regulatory mandates.
DDoS-tolerant edge gateway for high-speed uplinks
Sophisticated, longer-duration DDoS attacks are all too common in the digital world.

Even under a heavy load of fake connections, NQX keeps genuine connections operable and responsive with very low latency. Your critical encrypted sessions stay alive.
Secure and transparent interconnection for data centers
With L2 encryption of Ethernet frames, data centers can be inter-connected without changes to network topology or parameters.

NQX supports Ethernet features, including VLANs, QinQ and trunking.
Transport classified data on any network, including the Internet
Use of the Internet as transport is typically very cost effective, available almost everywhere and fast to deploy.

By using NQX to apply certified encrypted tunneling, the Internet can be used as a secure transport medium for highly classified data.