What if my confidential email or data is compromised?
Not all data is created equal. Some information is intended for a very restricted audience only. Examples include legally binding contracts, HR information, financial data, medical records and government secrets.
This is at the core of Secure Information Sharing (SIS).
With Deltagon Suite, your critical emails and data are protected with a high level of security and encryption that also meets strict regulatory requirements, like GDPR.​

We ensure that:
you can have secure confidential communications in internal networks

with end-to-end encryption regardless of the environment or client/server configurations
you share files, send emails, collect data with forms and sign documents as easily as before - just more securely and with robust encryption
you don't expose sensitive data to the public cloud or third party service providers
Deltagon Suite for email and data protection
What customers have said about our suite.
Protecting critical information sharing with encryption needs to be easy. This is what our customers have said about our email and data protection and encryption suite.
"Deltagon Secure Email is surprisingly easy to use. Just add ".s" to the end of the recipient and the message is encrypted." ​
- Head of HR, Financial institution​
For years, we have been using Deltagon's solution to protect email and e-communications. The solution meets our requirements for data security and data protection very well, and above all, the solution is easy to use for both the sender and the recipient. One of the key criteria has been that the solution does not require any separate program installations from the recipient.
experience superior security, ENCRYPTION and usability in one package
Why you should choose Deltagon Suite​
+1600 customers
Trusted by more than 1600 happy customers.
+10.000.000 transactions
Tens of millions of transactions generated by people sharing confidential or classified data.
Easiest user experience
No need for heavy-handed onboarding or extensive training sessions.
+20 years
More than 20 years of experience in building cybsersecurity solutions.
Trusted provider
Security solutions designed by an independent company.
Security first approach
Boost your competitiveness by letting your customers know you are serious about security.
Book a demo of our suite to see it in action!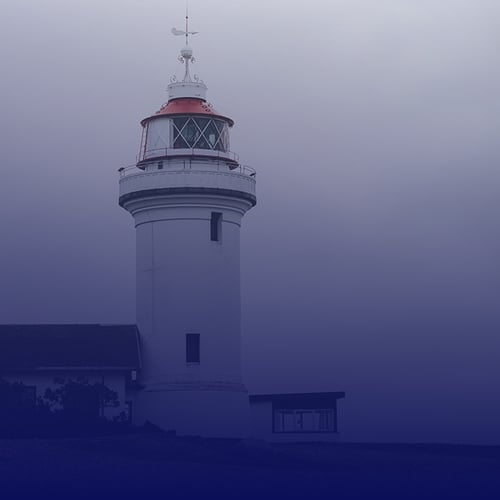 Thank you for submitting your request. We'll get in touch with as soon as possible to arrange a time that suits you. We will try our best to match you with your requested expert.