Now Distributed People Can Stop Complaining About z/OS
Many companies have a mix of distributed platforms and mainframes (z/OS) in their environment. Most distributed users do not understand z/OS too well and don't want to, but they still have to deal with it. This is a frustrating reality for distributed and z/OS users alike. That is until now!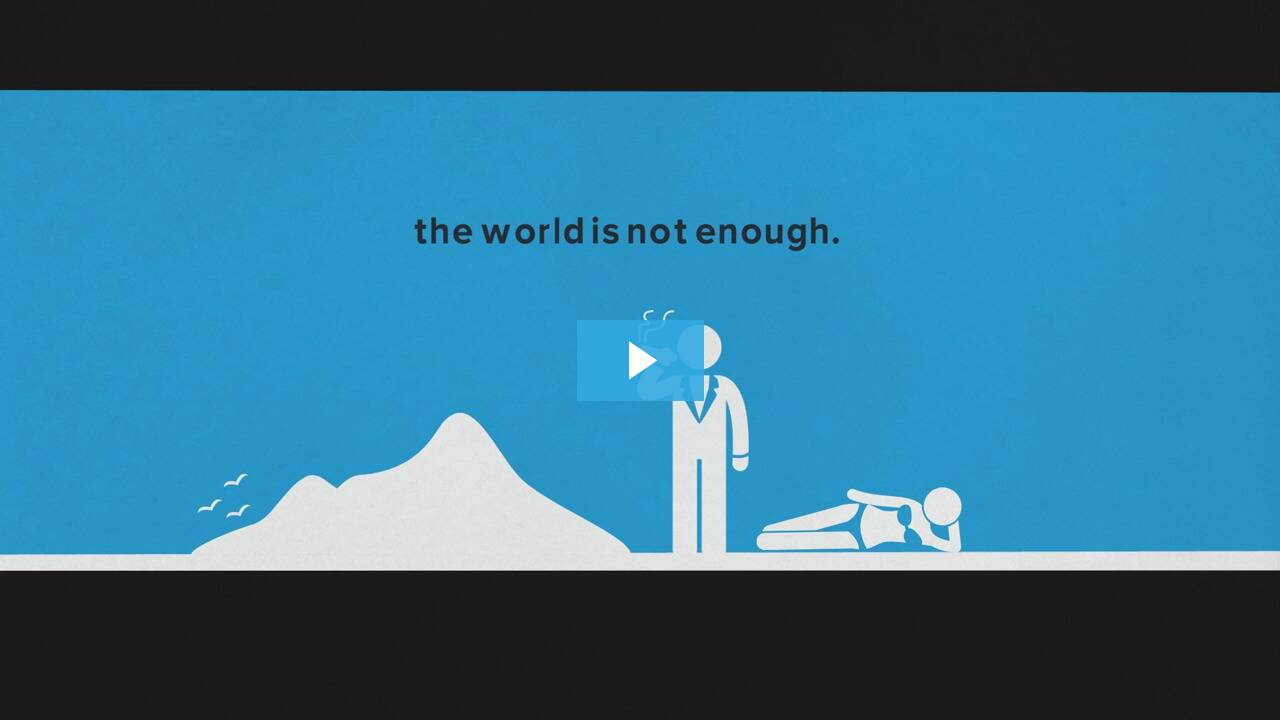 We have come up with a solution for this type of problem based on customer feedback. Distributed and mainframe can now securely submit JCL jobs to z/OS by simply executing a put command from any distributed or z/OS platform.   As requested, the distributed user does not need to know anything about z/OS to do this. Your z/OS system programmer can write some reusable JCL jobs for your distributed users to use, maybe with some easy to change parameters. Then any distributed user can submit a job from any platform or client without ever logging into a z/OS machine.
Unlike other possible solutions the distributed user does not need to set any site commands, for JES, codepage, ASCII, or EBCDIC. All of which are foreign terms to the uninitiated. All of this can be automated internally by our z/OS SFTP server. We also insure that these JOBS are transmitted discreetly and securely.
Watch the demo!